Assistant Workshop-Advanced Innovation Center for Future Education of Beijing Normal University
---
A
n Assistant Workshop was held by the Advanced Innovation Center for Future
Education of Beijing Normal University at the 2
nd
floor of the Studio Building from
18:00 to 19:30 in the afternoon February 26
th
, 2016.
F
irstly, Ms. Dongdong Zhou, the Project Assistant of
Chemistry Subject Project introduced the import template of technical platform and operation steps. Secondly,
Ms. Xiaoqing Li, the Subjects Project Assistant of Advanced Innovation Center of Beijing
Normal Universityintroduced the usage of the resources of Beijing Digital School.

F
inally, attendees had a fierce discussion and all subjects assistants expressed their opinions and questions.
Ms. Xiaoqing Li, Ms. Dongdong Zhou and Mr. Zhong Ren answered the questions and
clearly explained the work aims, which marked the successful conclusion of this activity.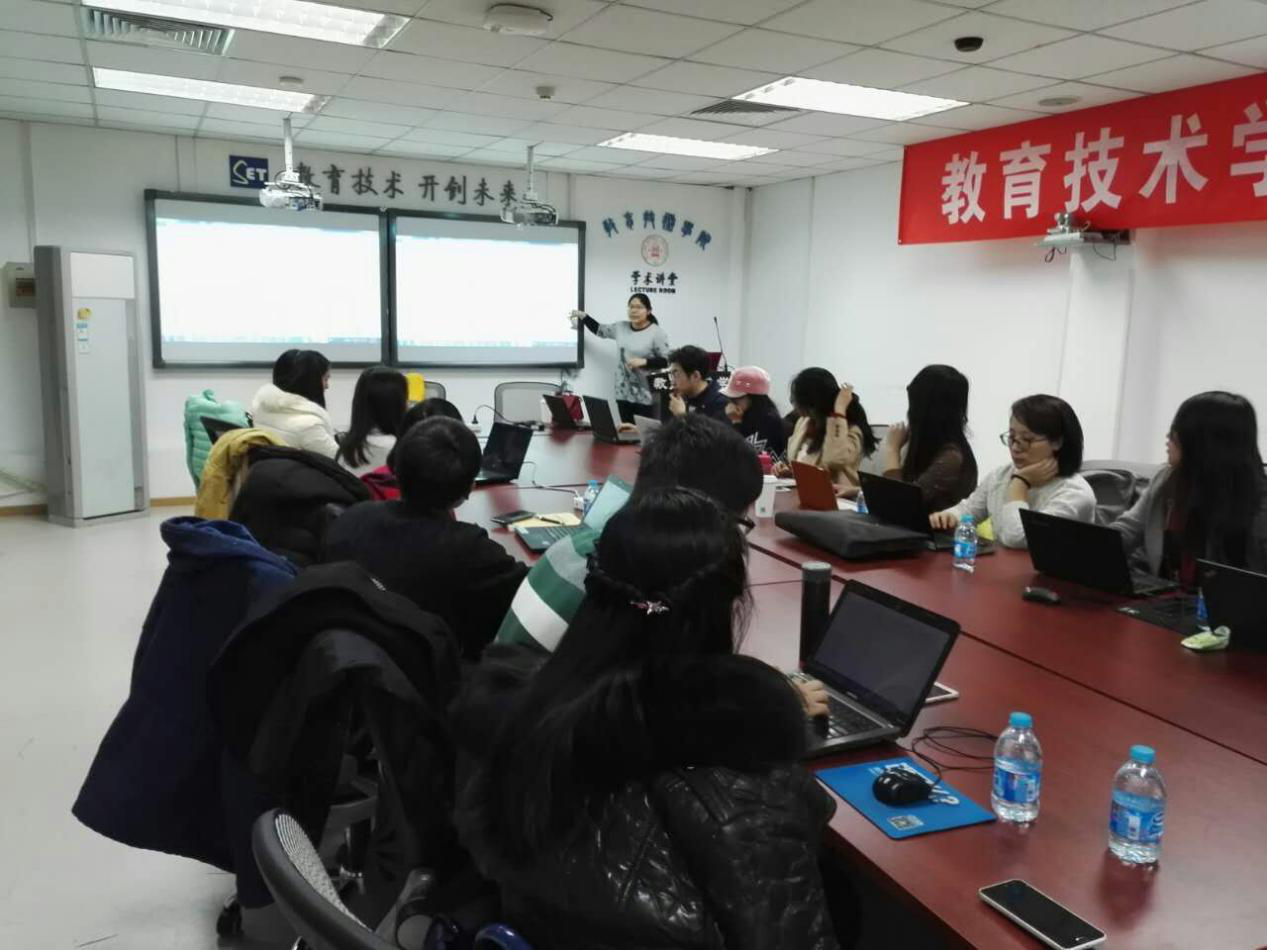 Picture 1 Ms. Dongdong Zhou's Speech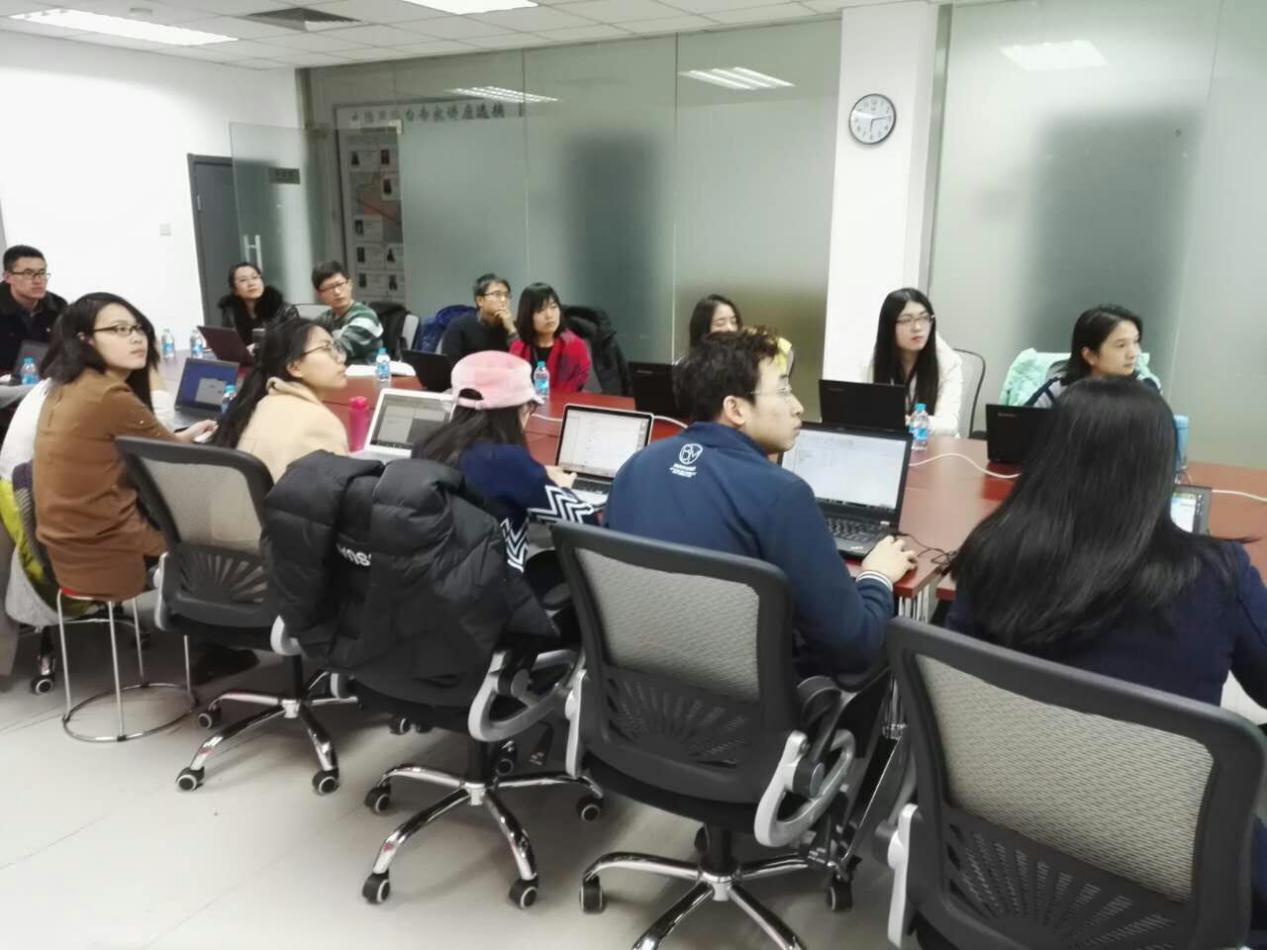 Picture 2 Attendees Carefully Listening to the Speech