The Meeting for Subjects' Chiefs and Assistants of the Center was Held Successfully
---
T
o further learn the program progress and exiting problems of each subject team, the Advanced Innovation Center for Future Education held a discussion meeting for all subjects
'
chiefs and assistants at the fifth conference room of Jingshi Xuetang Building on March 22
nd
. Professor Wang Lei presided over this meeting where around 40 people including subjects chiefs, assistants and staff from the center attended.

Fist of all, Professor Wang Lei introduced core concepts, knowledge map and existing problems of each subject. Then, the person in charge of the Smart Learning Partner platform, Gao Mengnan introduced the main sections of the platform and operated it. Professor Yu Shengquan talked about his outlook of the function. The attendees discussed how to improve the platform in terms of layout and interaction and put forward suggestions such as adding navigation bars to precisely select subjects and motivation system by collecting "golden coins" through learning.


A
ll subjects
'
chiefs and assistants reported the test tools, sample tests progress and specified knowledge maps. Professor Wang Lei made some comments on the subjects of Geography and Politics and expressed her hope on future work.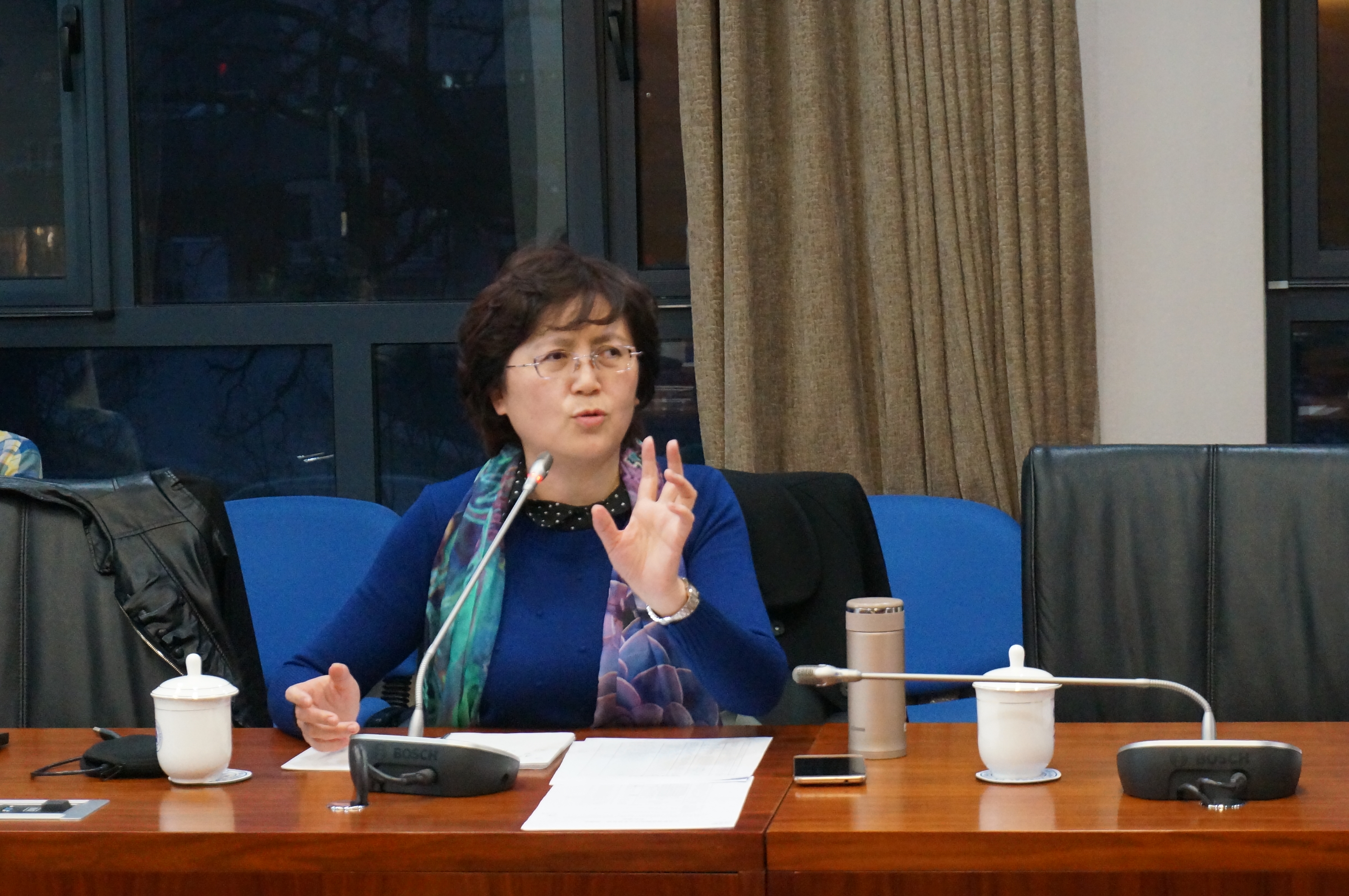 Picture 1 Prof. Wang Lei is speaking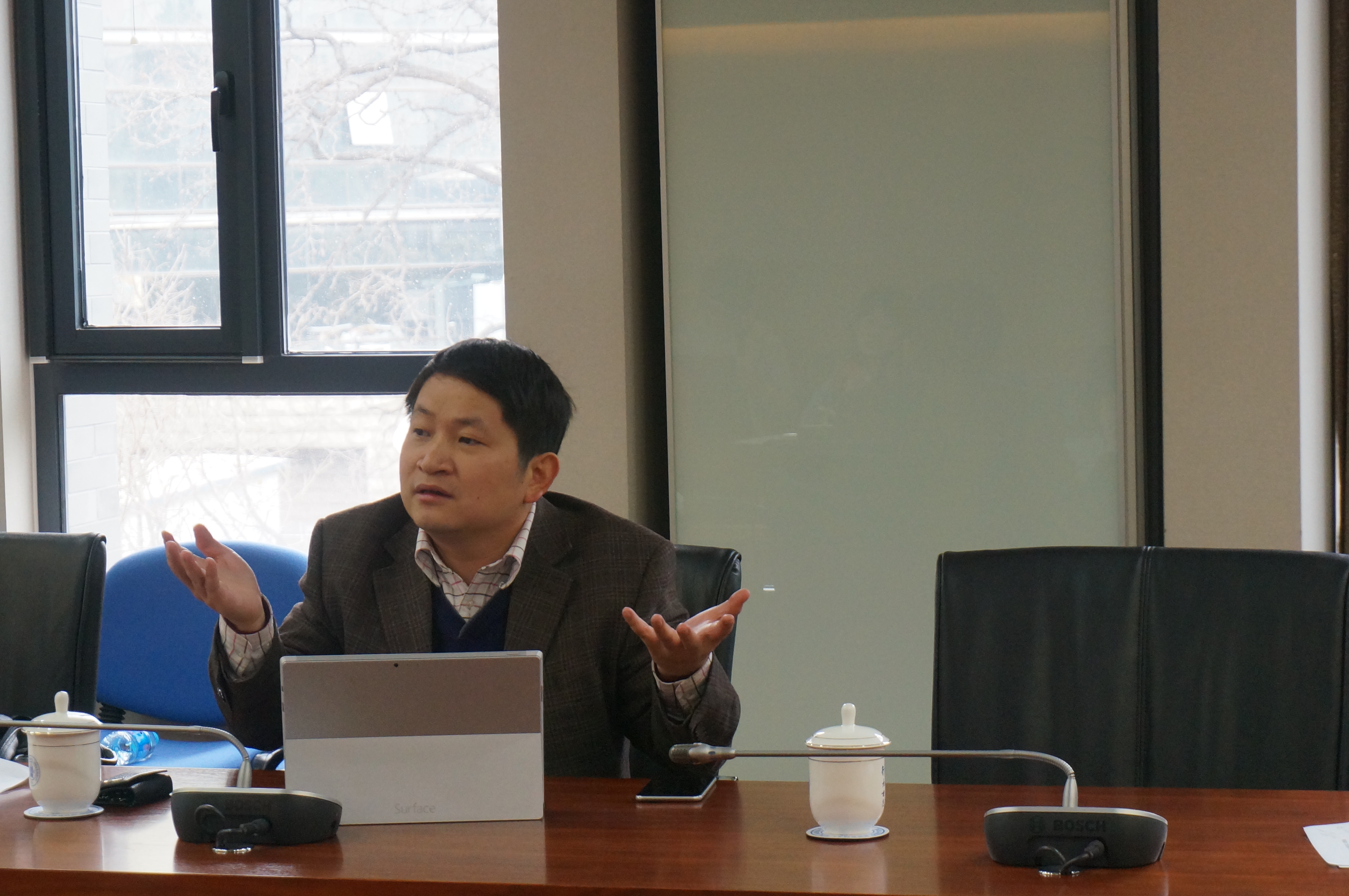 Picture 2 Prof. Yu Shengquan is giving comments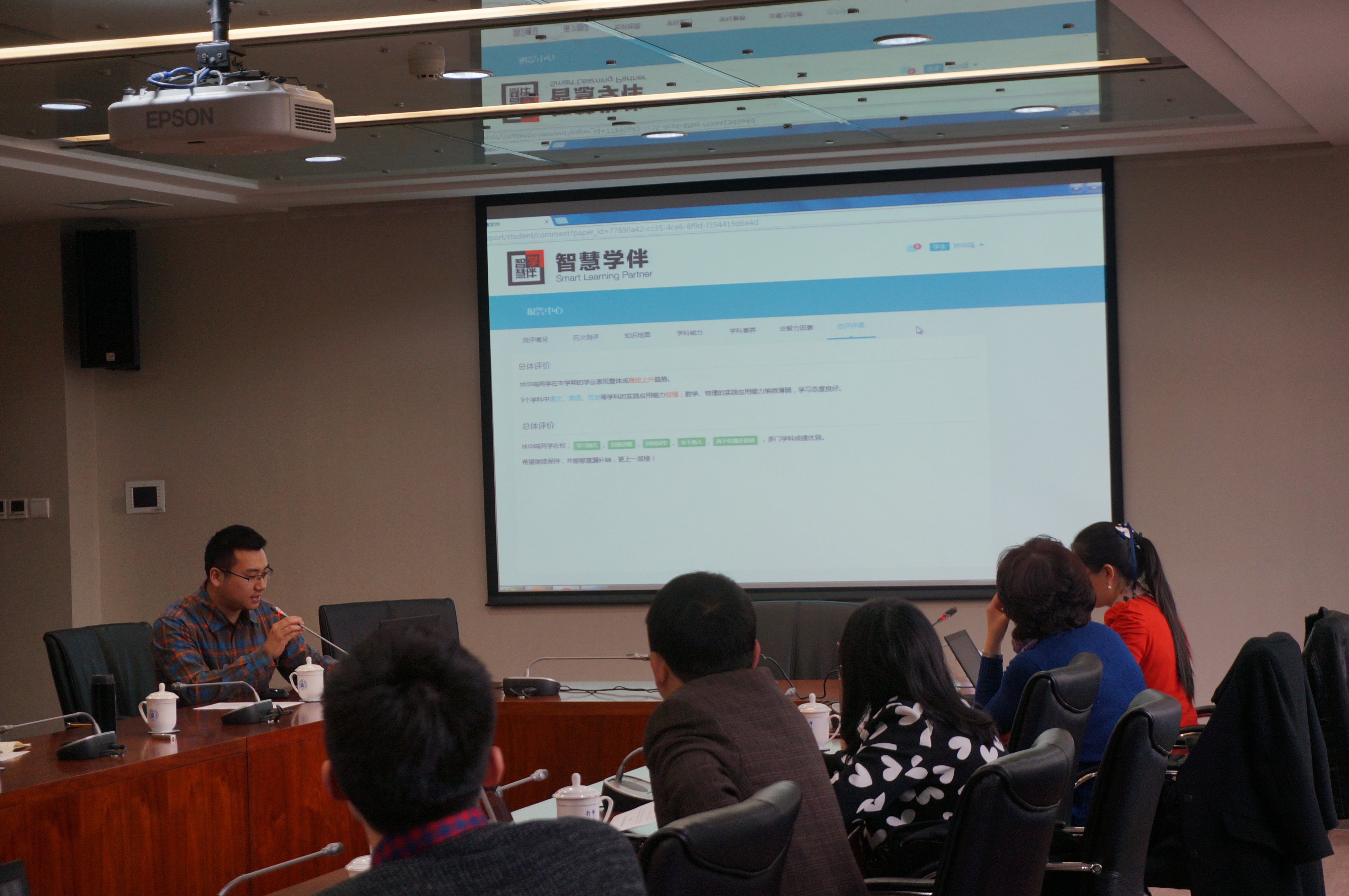 Picture 3 Smart Learning Partner platform presentation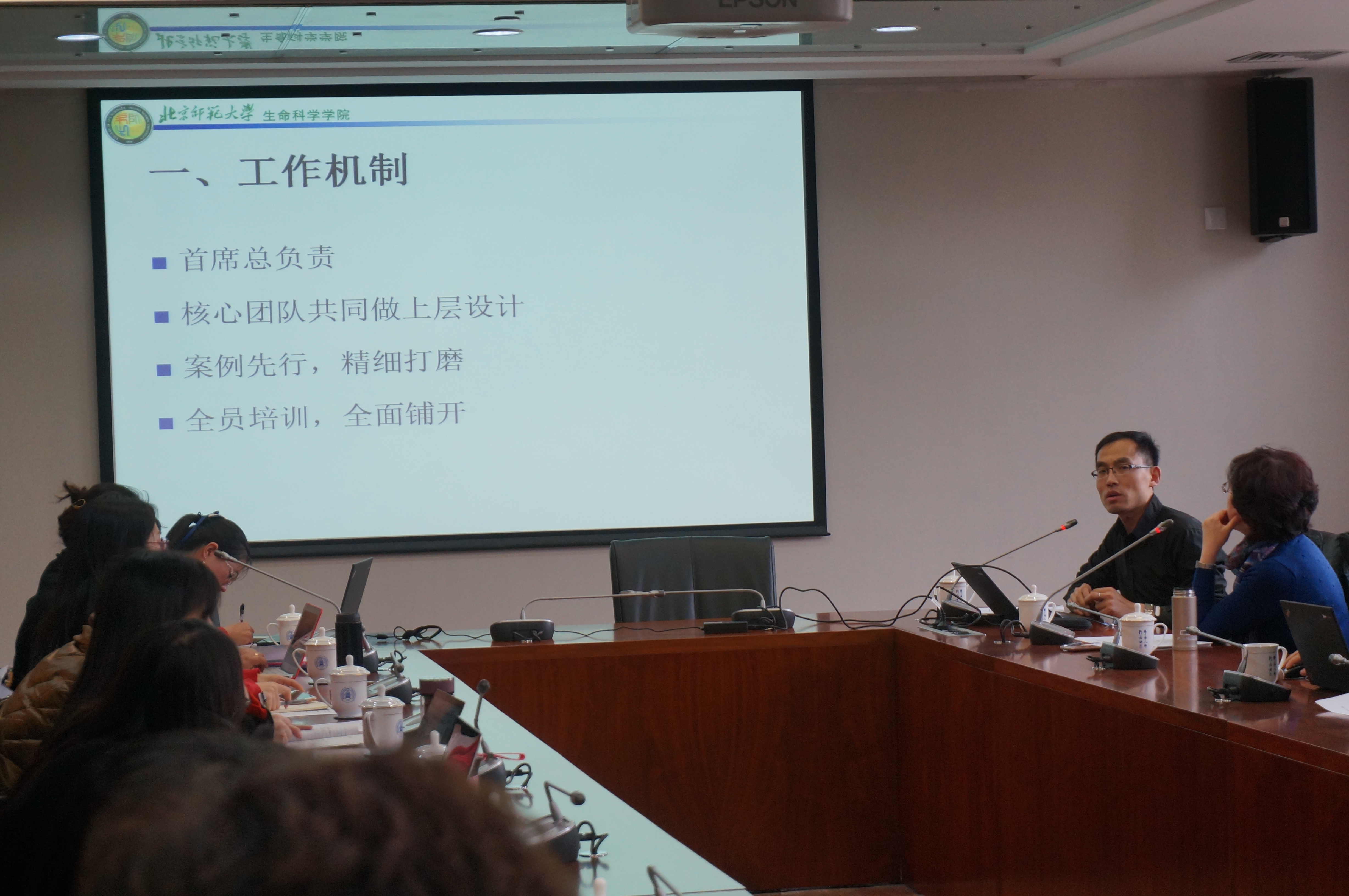 Picture 4 The chief of Biology subject is reporting