The Delegation from University of Oulu Visited AICFE
---
The delegation from the University of Oulu, Finland visited Beijing Advanced Innovation Center for Future Education (AICFE) on December 16, 2016. Two parties understand each other better, and hope to strengthen cooperation in the academic exchange meeting. Attendees of the meeting are: Professor Pentti Olavi Haddington, Professor Olli Petteri Pietikainen, and Doctor Janne Petteri Kurtakko, Professor Shengquan Yu, Dr. Yu Lu, Tom Tang, Ada Ma, Jessie Song, and Sylvia Gao. Pentti Olavi Haddington is a professor of English philology at the University of Oulu, his special field is English language and interaction. In addition, he is a docent in multimodal interaction analysis at the University of Jyväskylä. Olli Petteri Pietikainen is a professor of the history of science and ideas. Janne Petteri Kurtakko is a coordinator at University of Oulu, and his expertise is in science and innovation policy.
Tom Tang, the director of International Cooperation Office introduced AICFE at first, and the Dr. Yu Lu, the chief data scientist focused on research programs. Professor Shengquan Yu, the executive director invited professor Haddington, professor Pietikainen, and doctor Kurtakko to use Online Teachers App to experience our online and offline teaching service. professor Haddington and professor Yu agreed that University of Oulu and AICFE could learn from each other, and we should strengthen our cooperation in:
1) How to analyze video?
2) How to use ICT in classroom and teacher training, is there any new and effective pedagogical model?
3) Virtual Reality and Augmented Reality application in teaching and learning
4) Mobile learning
5) Learning Cell—A learning resource organization model
In order to communicate smoothly, professor Haddington suggested that we might change academic papers and presentation. Moreover, we could hold some webinars or seminars.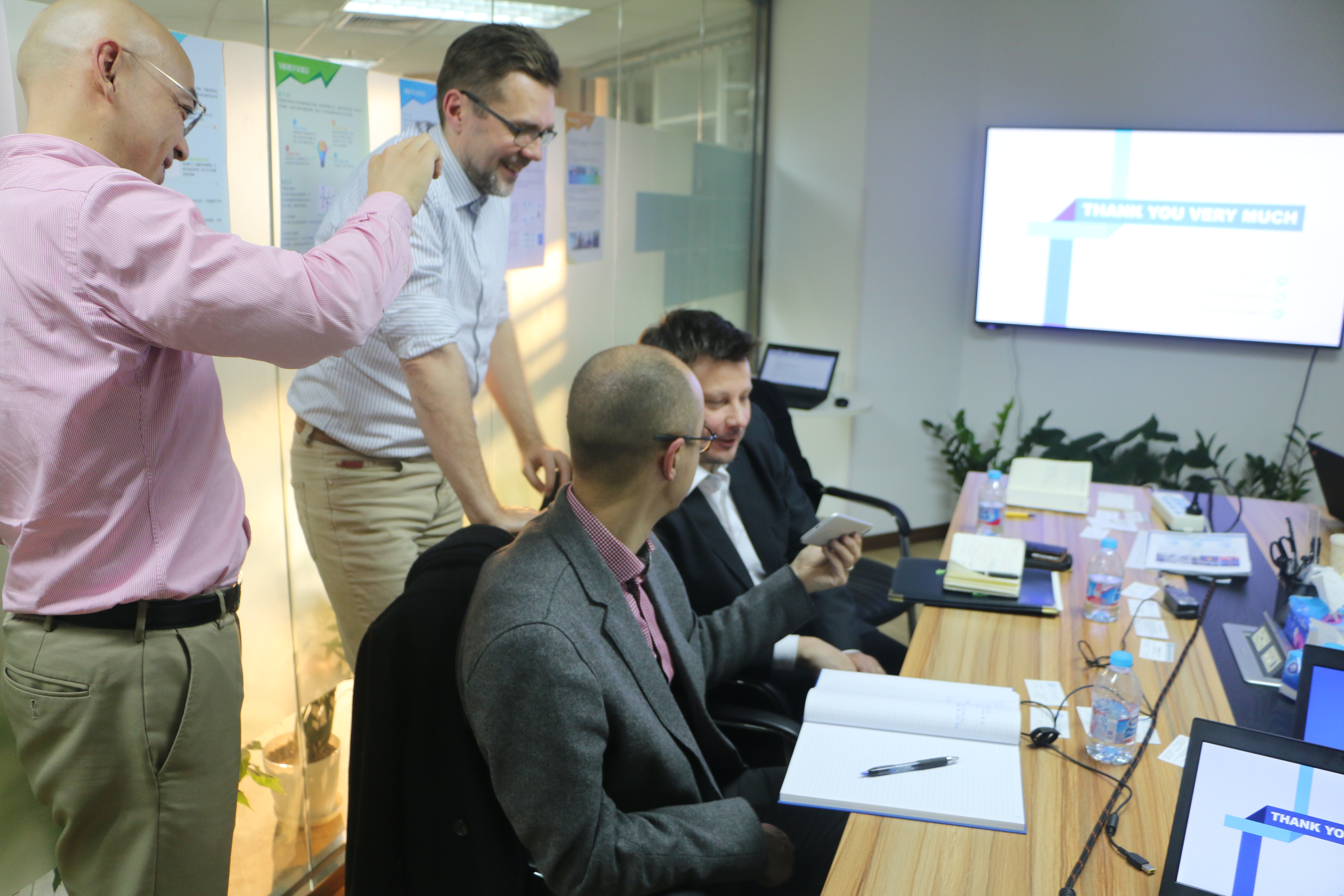 Picture 1: Delegates from the University of Oulu are using online and offline teaching service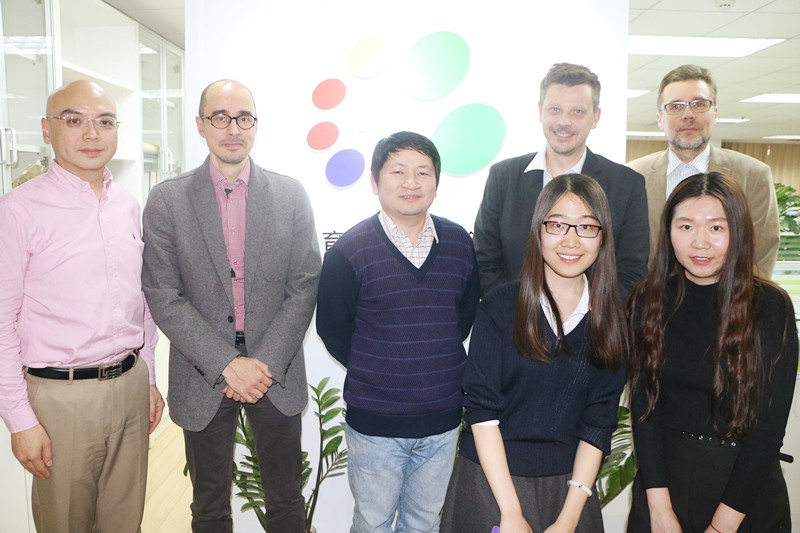 Picture 2: Attendees are taking a picture together