Prof. Shengquan Yu, the Executive Director of the Center, Delivered a Speech at the Seminar on China-Norway Education Day
---
China-Norway Education Day was successfully held on April 18, 2018 at Beijing Normal University, which was jointly organized by China Education Association for International Exchange (CEAIE), the Norwegian Center for International Cooperation in Higher Education (SIU) and Beijing Normal University (BNU). With an aim to deepen the mutual understanding between China and Norway as well as promote the development of education, Iselin Nybø, the Norwegian Minister of Research and Higher Education led the delegation attending the opening ceremony. Mr. Lingshan Zhao, the Secretary General of CEAIE, Prof. Fanghua Hao, Vice President of BNU, Harald Nybølet, the Director of SIU and Mari Sundli Tveit, the President of Norway Higher Education Institute addressed the opening ceremony, and the one-day activity attracted 250 representatives from around 80 universities and colleges of China and Norway.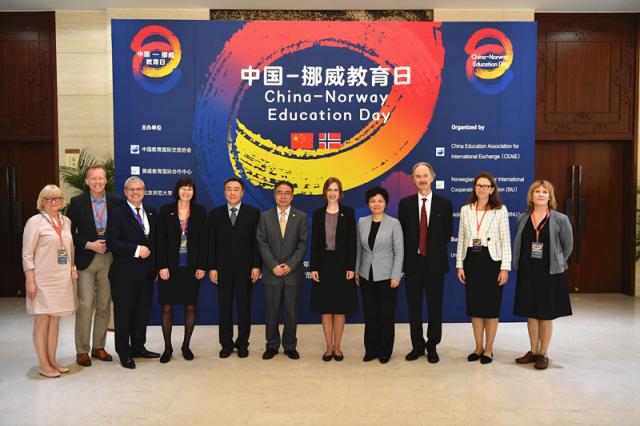 Researchers and scholars of both countries had an in-depth discussion and communication at the four seminars, that is, Educational Research/Research in Teacher Education, Labor Market Relevance, Reforming the Science Curriculum with Computing through a Culture for Learning and Arctic Research Collaboration. Prof. Shengquan Yu was invited to give a thought-provoking speech on Future Roles of Artificial Intelligent Teacher on behalf of the Advanced Innovation Center for Future Education.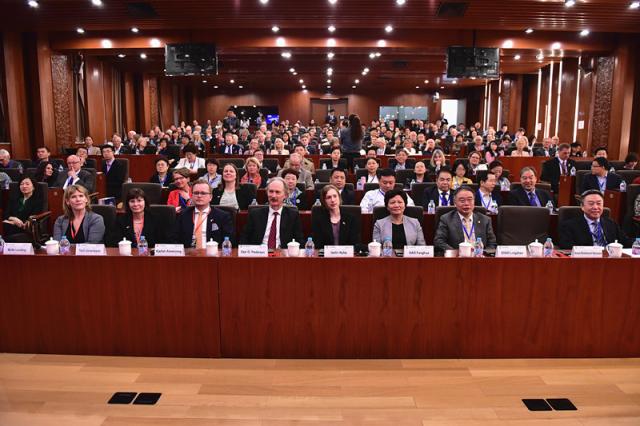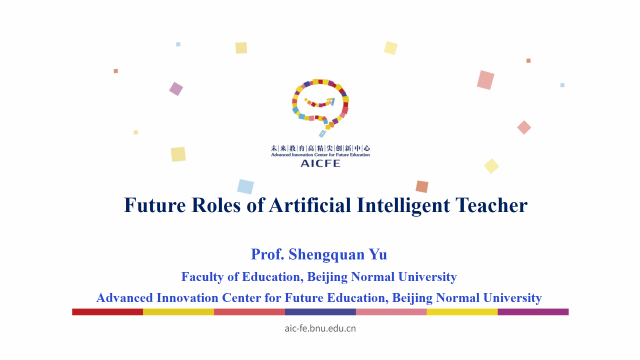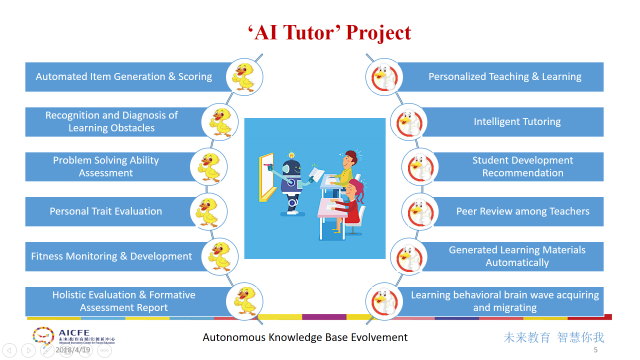 It is expected that the China-Norway Education day will expand the cooperation between BNU and Norway universities and colleges on more broad areas, increase cultural exchange between the two countries, and put forward the partnership to a new height.