On the afternoon of June 4, 2017, the 21st Global Chinese Conference on Computers in Education (GCCCE 2017) began at Beijing Normal University. The conference was hosted by Beijing Normal University and co-organized by the School of Education Technology of the Faculty of Education and the Advanced Innovation Center for Future Education (AICFE)—as well as the Joint Laboratory for Mobile Learning, Ministry of Education- China Mobile Communications Corporation. The conference was attended by more than a dozen media outlets such as China Science Daily, Science and Technology Daily, Modern Education News, E-education Research, Open Education Research, Modern Educational Technology, Modern Distance Education Research, Distance Education Journal, China Educational Technology, Distance Education in China, NetEase and Tencent Education.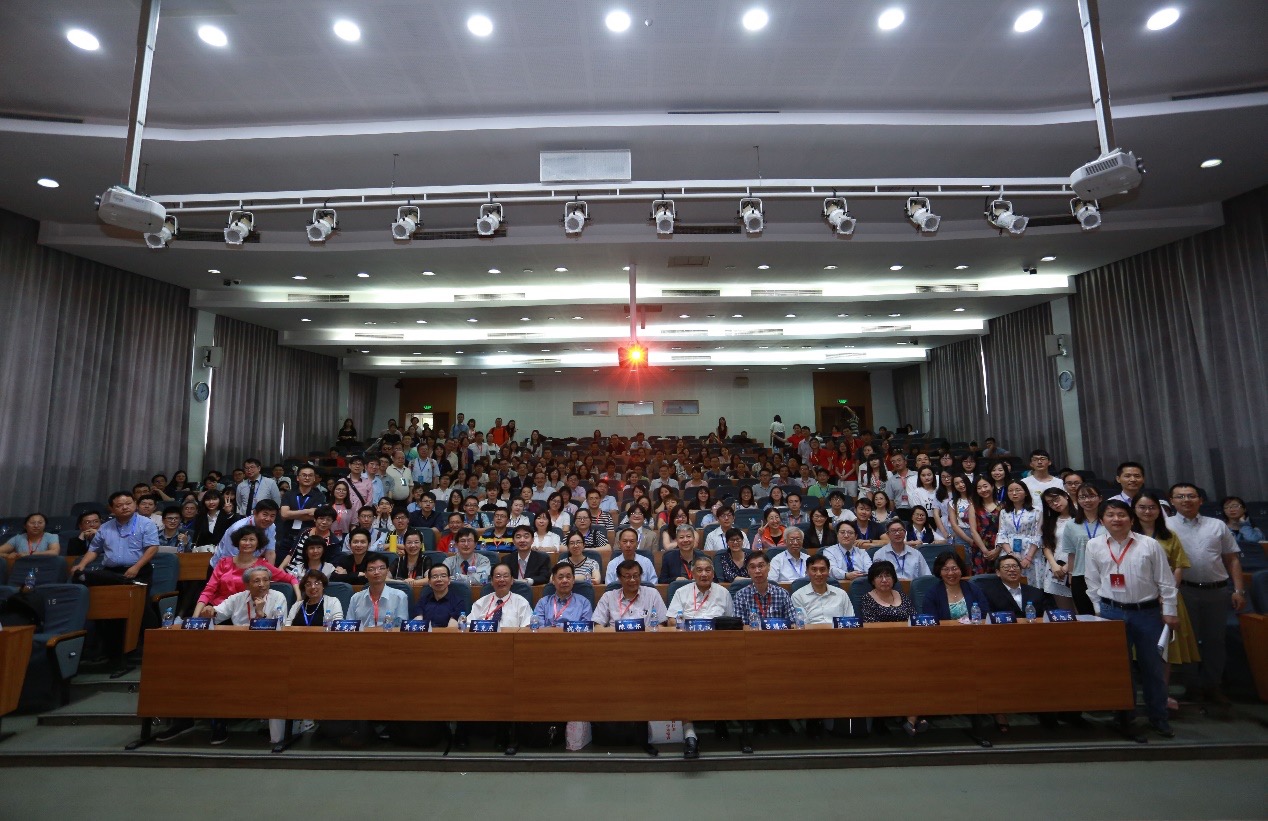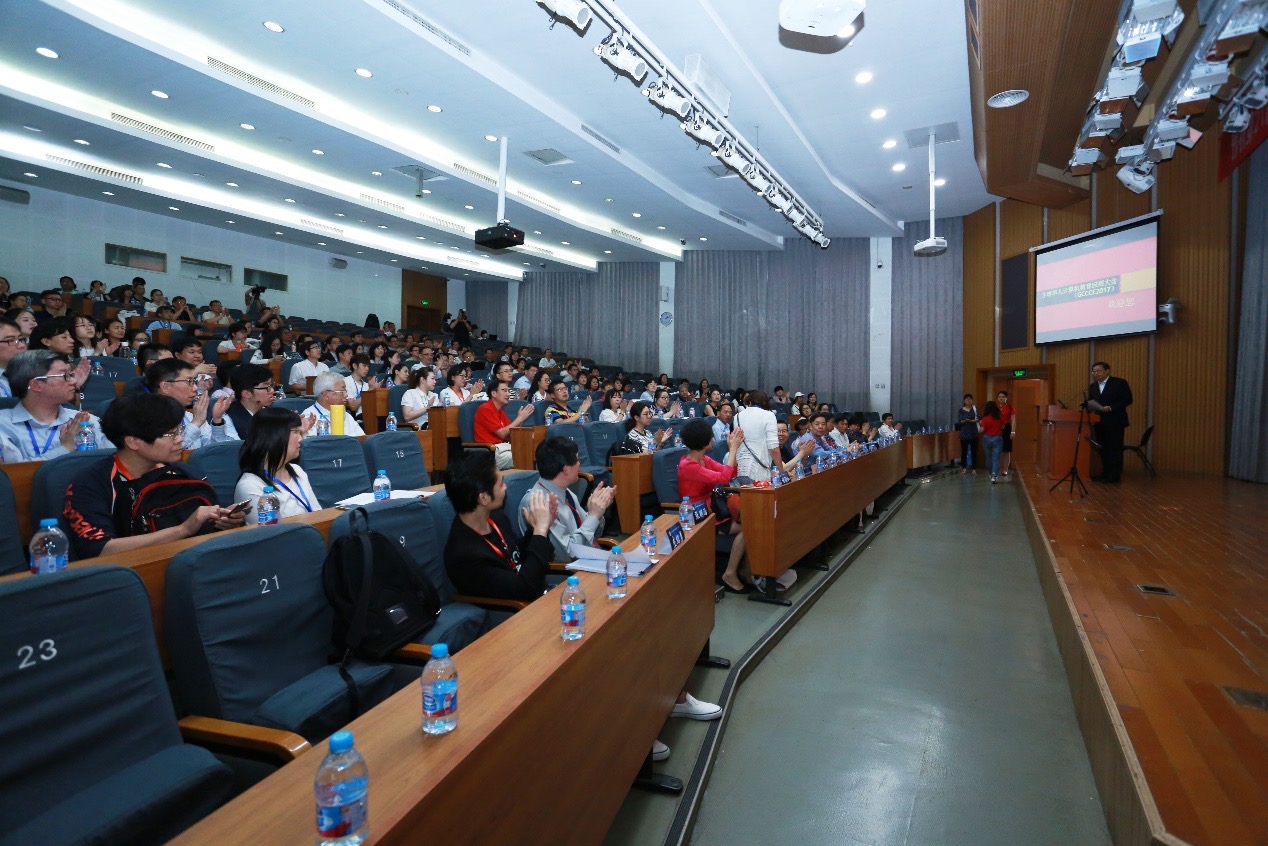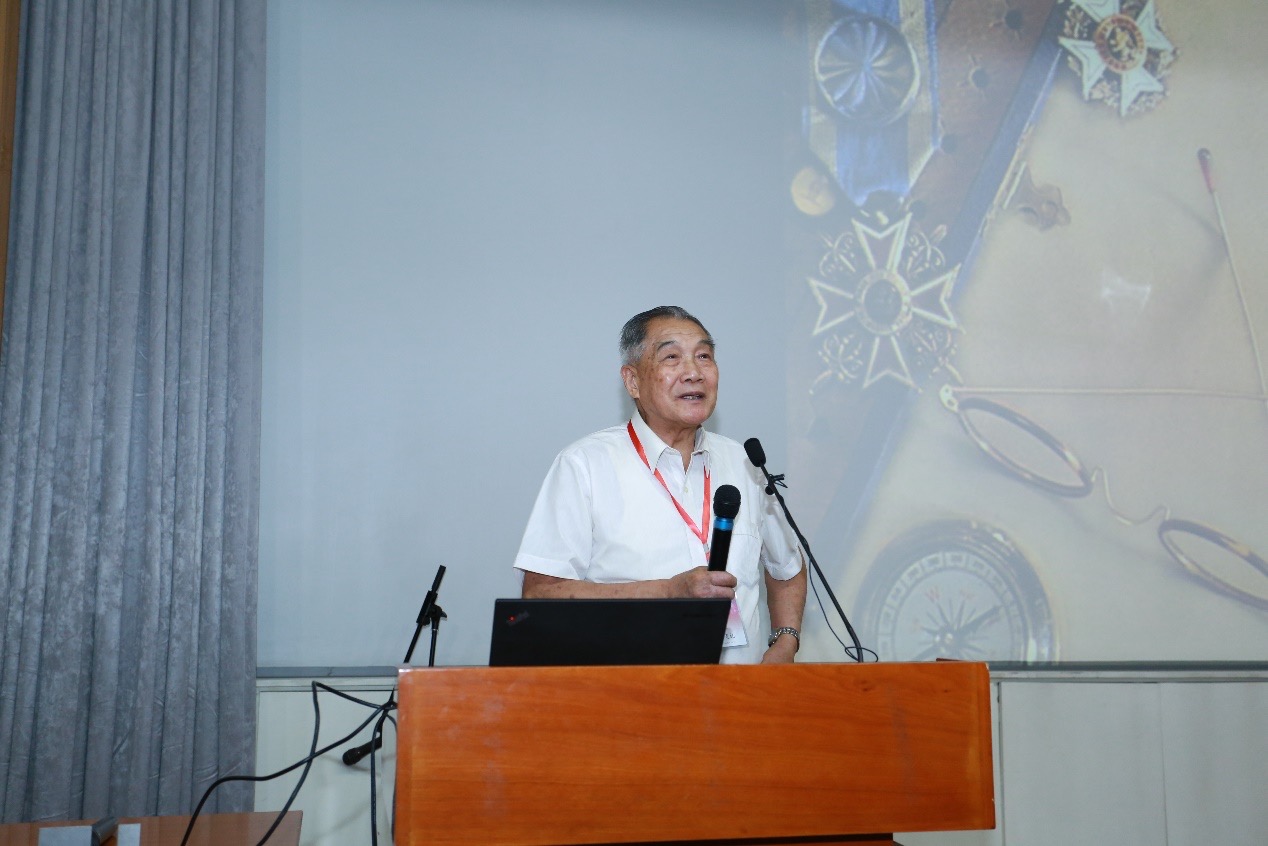 GCCCE2017 Conference Paper Download

International Program Committee Chair
International Program Committee Co-Chair
Local Organizing Committee Chair
Workshops Coordination Chair
Doctoral Student Forum Chair
Local Organizing Committee Members
Notice: In order to ensure that you browse the GCCCE2017 has a better experience effect , it is recommended that you use Google Chrome to access GCCCE2017.